It's time bring on the luck of the Irish. Who's ready for another fun giveaway hop. What I love about these events is that you not only get to enter my giveaway, but then you can hop around to many other bloggers and enter their giveaways as well.
Before we get to that, I thought it would be fun to share some funny Irish quotes. Even if you are not Irish, I think everyone can appreciate most of these funny quote and sayings. If you say one to a Leprechaun, maybe he's give you his pot of gold. LOL
"A kind word never broke anyone's mouth."
"I'l be Irish in a few beers."
"A silent mouth is sweet to hear."
"It's no use carrying an umbrella if your shoes are leaking."
"Money does not make you happy but it quiets the nerves."
"St. Patrick's Day is like Valentine's Day for people who love whiskey and bad decisions."
"In 1969 I gave up women and alcohol – it was the worst 20 minutes of my life."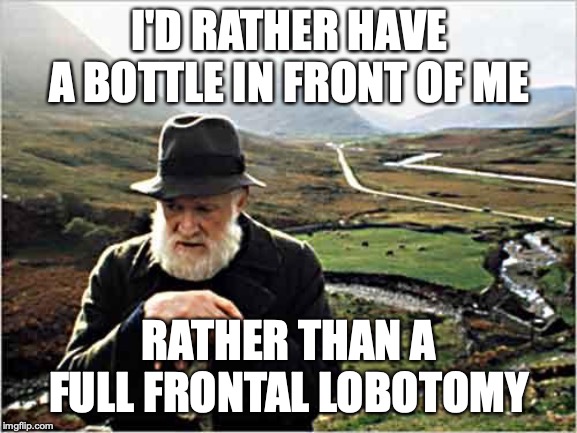 "I'd rather have a full bottle in front of me than a full frontal lobotomy."
"Kiss me, I'm Irish, or drunk, or whatever…"
"I have my faults, but changing my tune is not one of them."
"Irish Alzheimer's -you forget everything except the grudges."
"You know it's summer in Ireland when the rain gets warmer."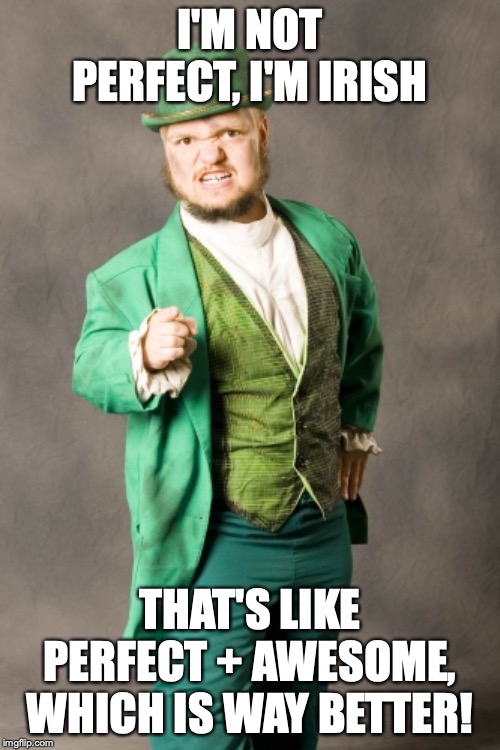 "Im not perfect, I'm Irish. That's like perfect plus awesome, which is way better!"
"In Heaven, there is no beer. That's why we drink here."
"I once read about the evils of drink, so I gave up reading."
This giveaway hop is hosted by the wonderful group at Review Wire Media and Chatty Patty's Place. Good Luck!
a Rafflecopter giveaway